Cash For Trucks Shine Coast
Ezzy Cash For Trucks Shine Coast is the exact place at which you can sell your Truck for top cash with on-spot payment. We accepts your truck at any condition. We do truck removal in Brisbane, Shine Coast, Gold Coast area in only an hour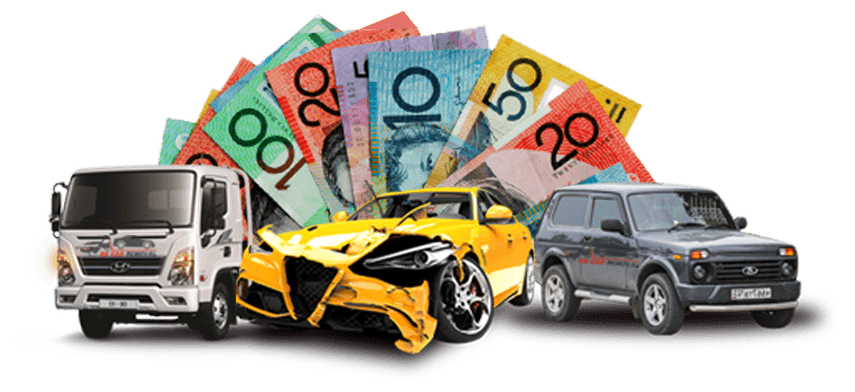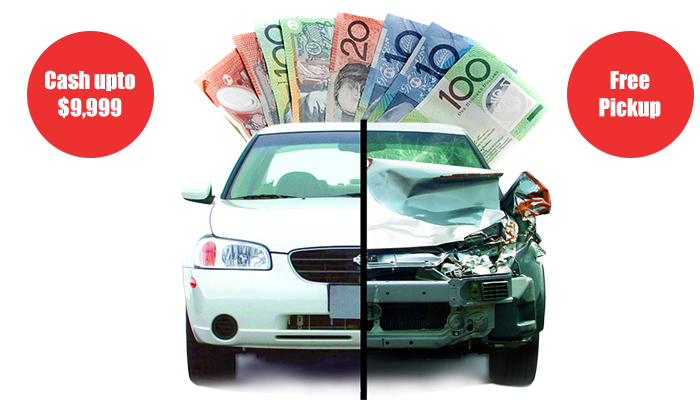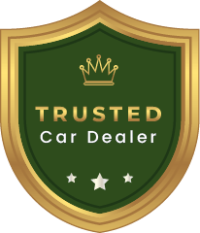 Sell your Trucks at the highest price in Shine Coast
Fast, Reliable Cash for Trucks Shine Coast
If you're tired of the time consuming process of truck removal, we have a solution for you. With Ezzy Truck Removals service in Shine Coast, your truck can be removed and cash can be in your hands within just one hour. We have simplified the process to make it quick and easy. Once we buy your unwanted truck, it goes through an approved wrecking process by the Australian government. Any salvageable parts are carefully removed, and all rusted metal and fluids are disposed of safely. The remaining metal body is sent to steel recycling centers.
Trucks are incredibly useful vehicles, especially when it comes to moving. However, due to their frequent use on the roads, accidents can happen. Trucks are manufactured by various brands and factories, including Ford, Isuzu, Chevrolet, Audi, Honda, Jeep, Land Rover, and many others. They come in different types such as pickup trucks, trailer trucks, and box trucks. In Australia, pickup trucks are commonly known as utes, which stands for utility vehicles. The good news is that Ezzy Junk Car Removals buys trucks of any brand, model, or format. Our services are available not only in Brisbane, but also in Shine Coast and Gold Coast.
With over 10 years of experience, top-notch equipment, and a team of professionals, we ensure that your unwanted truck is recycled and you receive top dollars for it. Whether your truck is damaged, wrecked, scrapped, or simply unwanted, just give us a call and we'll be at your location within an hour.
Here are some of the makes and models of trucks we frequently deal with:
Scania Truck Buyer Shine Coast
Scrap & Unwanted Mercedes-Benz Truck Removal Shine Coast
Instant Cash for Volvo Trucks Shine Coast
Sell Toyota Truck Shine Coast in No Time 
Nissan Truck Sale Shine Coast
Mazda Truck Buyer Shine Coast
Mitsubishi Truck Sale Shine Coast
Best Cash for Hino Truck Shine Coast
Shine Coast Fuso Truck Buyer
Ford Trader Truck Wrecker Shine Coast
Top Dollars for Daihatsu Truck Shine Coast
In addition to the aforementioned benefits, here are some others:
Cash for Trucks Shine Coast up to $9,999
We accept scrap, damaged, and wrecked trucks
Registered or unregistered trucks are welcome
Fast truck disposal services
Same-day pickup and instant cash payment
Free evaluation for any truck
All makes and models are invited to sell.
We pay top cash and remove all types of cars or trucks in any condition, Not Running or Unregistered
What Types of Trucks Do We Accept and Pay Cash?
All Flatbed Truck, Garbage Truck, Dump Truck, Panel Truck, 18 Wheeler Truck, Tanker Truck, Heavy Truck, Semi-Trailer Truck accepted In Any Condition​. Ezzy Truck Buyers in Brisbane That Accepts All Models and Brands.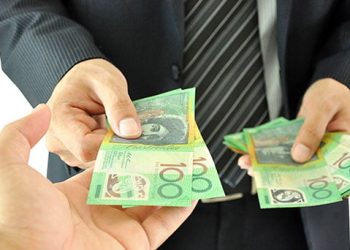 At Ezzy Cash for Trucks Removal Brisbane & Gold Coast, Shine Coast, we understand the importance of reliable and trustworthy services. That's why we guarantee the highest instant cash payouts for your old junk Truck while providing safe and efficient handling. We take pride in being your most reliable option for old Trucks removal in Brisbane, Shine Coast & Gold Coast. So, whether you have a junk Truck, scrap Truck, we're here to help you. Choose Cash for Trucks.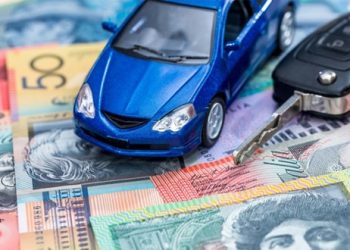 Cash for Used Truck Brisbane

We understand that convenience is key when it comes to Truck removal, which is why our team will come to your location for a vehicle pick-up. We will also request that you sign over the relevant documents and pay you cash for your old Truck in Brisbane, Shine Coast & Gold Coast. Our services are available throughout QLD, ensuring that all customers can benefit from our exceptional service. So, if you're looking for a fast and hassle-free truck removal experience, look no further than our company.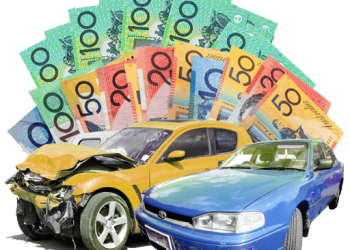 Cash for Junk Truck Brisbane

With our top-quality Cash for Trucks services in Brisbane, Gold Coast & Shine Coast, you can turn your junk trucks into instant cash that you can use for your next vehicle purchase. Our team provide you with a hassle-free experience. So, whether you have a scrap Truck, damaged Truck that you want to get rid of, we're here to help. Choose our services, and you'll have the peace of mind that comes with knowing you're working with a trustworthy and reputable company.
We Pay the Highest in Industry for Your Trucks!
As popular truck buyers in town, we pride ourselves on offering a fair price for your car based on our evaluation. We see the value in all trucks, no matter their condition, and will provide you with a quote that both parties can agree on – even if your truck is damaged. Our cash for truck program in Brisbane, Shine Coast & Gold Coast area makes selling your used truck quick and hassle-free. You can submit your vehicle's information online or over the phone, and we'll provide an instant quote. Once you accept our offer, we take care of all the paperwork, title transfer, and towing of your vehicle. At Ezzy Cash For Truck, we buy all types of used or junk trucks, including those that are wrecked or not running.
As the number one scrap automotive company in Brisbane, Gold Coast, Shine Coast & QLD, we accept all models of trucks, regardless of their manufacturers, models or years. We follow an eco-friendly approach to dismantling any kind of automobiles, with the expertise of our highly experienced professional wreckers. We buy your cars for a good amount of cash and handle all the paperwork, leaving you without any hassle. Our experts are ready to pick up your old unwanted car from your location if you have a 40-minute window. We arrive with cash to free you from any further inconvenience and offer the quickest sale than any of our competitors. In addition to buying and selling used parts, we also provide free towing or car removal services to our customers in Brisbane, Gold Coast & QLD. We guarantee your 100% satisfaction and offer the best price guaranteed!
Our team at Ezzy Cash For Trucks Shine Coast is made up of experienced and dedicated professionals who strive to make the entire car selling process easy for you. We pride ourselves on honesty and integrity, and our well-trained team ensures that you can sell your truck on the same day for the best possible cash offer without any hassle. Our wrecking services are unparalleled in Brisbane, Shine Coast, Gold Coast, and the surrounding areas. We offer free towing and no paperwork charges, making us the top-rated car removal company in the industry.
Experienced Wreckers
Instant & Speedy Cash
Eco-friendly vehicle disposals unlike others
100% Customer Satisfaction Service
Free Truck removal services Shine Coast wide
Get cash for any make, model or condition
Free instant quotes in no time
We are a fully licensed car removal company.
Reliable and stress-free communication
Highest price offer in the industry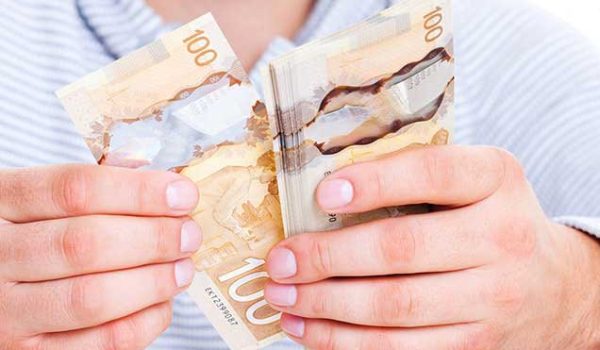 - What is your fee?
We charge nothing to our customers. You don't even have to pay the transportation fee. Ezzy Cash for Trucks Brisbane, Shine Coast & Gold Coast professionals will arrive at your doorstep at will provide you free estimation services. You don't also have to pay for our valuable services.
- What is the hidden cost you charge?
No hidden cost at all. We provide you hassle-free service with no paper-work at all. 100% free towing at your door-steps.
- What steps do i need to follow?
All you have to do is call us at 042 213 4490. or fill the free quote form given on the website and rest we will take care of by our well-trained staff.
- What steps do i need to follow?
We accept all Trucks models. Our team will evaluate your unwanted vehicle and pay you top dollars cash on-the-spot.
- What documents i need to provide for my car?
You only need to provide proof of Truck ownership. A driving license will also sufficient. If the need for further verification appears our team will assist you.
"The guys at Ezzy Cars are refreshing when it comes to used car sales. Great company to sell your car to. The price they gave me on the phone was exactly what I recieved when they came here. No low balling at all. Very nice staff. Very fast and efficient service."
Contact us now to sell your car instantly for top cash, regardless of whether it's in working condition or not. We are pleased to assist you with selling your used car for the highest price in Brisbane, Shine Coast & Gold Coast.
Simply call us at (04) 2213 4490 and our ezzy cash for trucks experts will be on their way to your location within minutes. You can relax and let us handle the process without any stress.